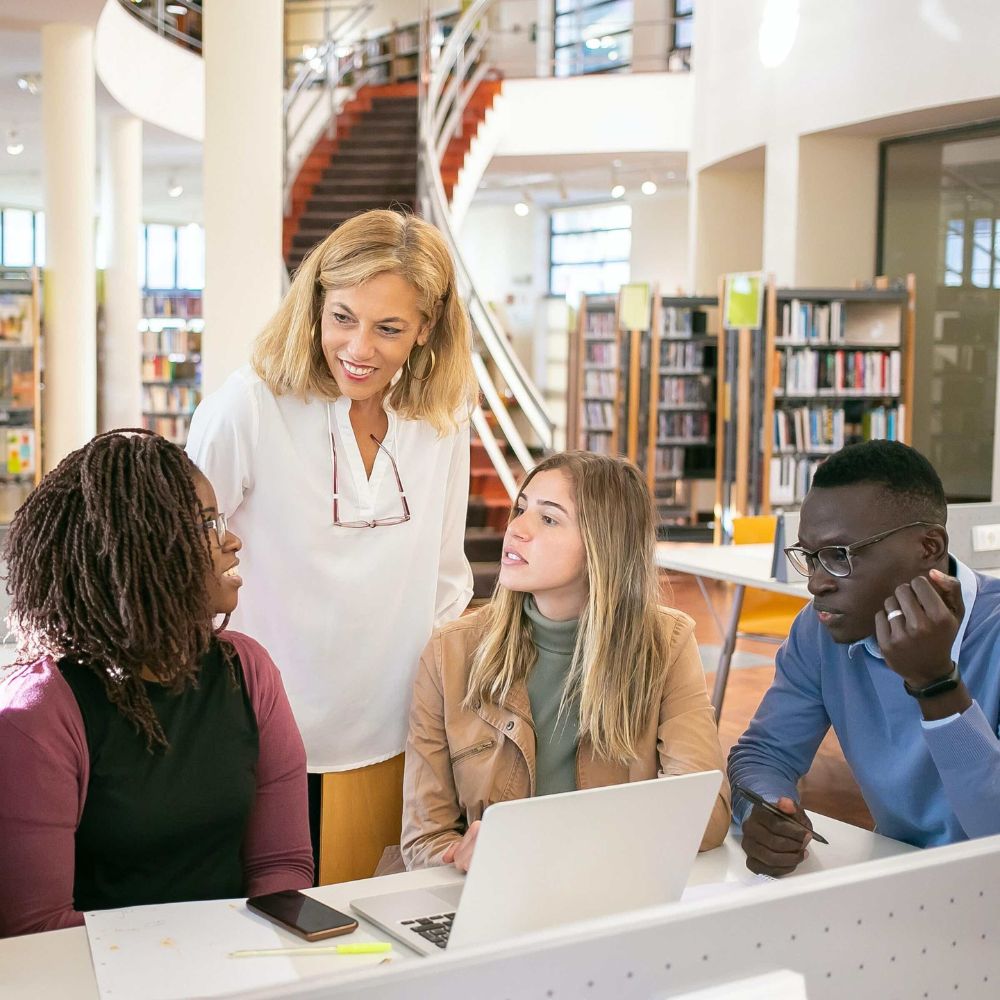 We have gained recognition and trust as a leader in  'Study Abroad' programs that provide students at every level with the exciting opportunity to study abroad, student exchange and educational research. Our core activity since our inception has been that of promoting and recruiting students into the High Schools, Colleges, Universities, Vocational and Technical Institutions. We regularly conduct seminars, workshops and counseling sessions for students, parents and sponsors.
Our Global Reach:
We work with schools in Canada and USA. Our highly qualified staff are consistently in contact with educational institutions and are up to date with the various educational changes that are taking place in the world of diploma, degrees graduate and postgraduate studies.
Our Approach:
We participate in education policy review  in helping schools establish rules and procedures and create standards of quality for learning and safety, as well as expectations and accountability.
Help schools during their career fairs by guiding prospective students to the proper programs and educational institutions that fits their potential.
Consult with educational and vocational institutions by assessing their performance in accordance with internationally approved standards.
Tailor training programs for educational and administrative staff in schools and educational institutions, in cooperation with internationally recognized universities and colleges.
Our Marketing and Advertising Plans:
Educational and Promotional Fairs
Seminars
Radio and TV advertisement
Newsletters, Posters, Flyers and Banners
Our Education Placement Services:
Student admissions and enrollments
Visa application and follow-up
Booking accommodation
Travel and medical insurance
Pre-departure briefing and tips
Booking airport transfers and Health and Safety Tips
We have built partnership with 22 educational institutions in Canada and US.