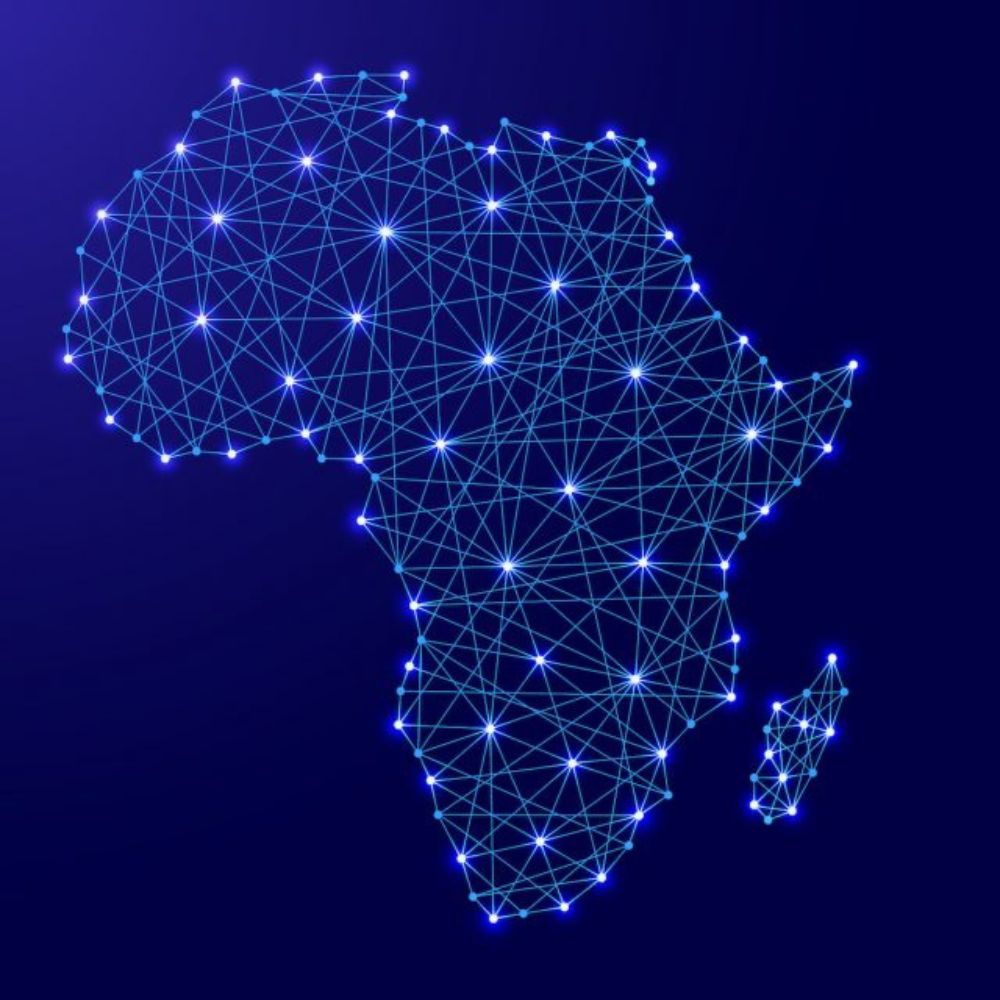 Africa is now one of the world's fastest-growing regions that offers great business opportunities due to its rapid economic growth and huge market. Kwakaf International assist clients looking to enter a country in Sub-Saharan Africa for the first time. Our expertise in this area is particularly noteworthy in Nigeria and Ghana.
Clients looking to gain entry into a market for the first time usually have a number of questions. At Kwakaf International, we are familiar with all aspects of market entry and can ease the doubts, difficulties and uncertainties of this process from the client's mind by providing complete end-to-end advice on entering new markets.
We can determine and establish a market entry strategy that is tailored to a client's products or services and home market advantage and then lead the implementation process of entering new markets by working closely with headquarters as well as regional management of the client company.
Kwakaf International is pleased to offer the following market entry solutions:
* Sub-Saharan Africa Market Research
At Kwakaf International, we help clients across industries including consumer products, retail, financial services, and healthcare solve business challenges with insightful solutions. We deliver accurate and relevant measurements in the areas of competitive product intelligence, new product development, account research, competitive performance, and regulatory compliance testing across West Africa.
* Sub-Saharan Africa Market Expansion
Kwakaf International help companies to grow their business in new and existing markets. Whether you wish to sell products, and our customers look to buy or to resell clients' products. We expand your access to knowledge, their sourcing base, their revenue opportunities, and their market shares. Providing business partners with a comprehensive package of services to reach their individual goals is what we call Sub-Saharan Africa Market Expansion Services – a professional approach to effectively outsourcing specialized business functions.
* Company Registration
If you need to get a business off to a quick start, and do not have the time to arrange setting up a company from scratch, we can help you register your company in Sub-Saharan Africa. We can provide company registration services for many different types of businesses on your behalf so you can forge ahead with making your business succeed. Our task is to provide you with all the legal and financial information you need. All our clients agree that our incorporation services are second to none, and our combined expertise is perfectly placed to provide you with all you need to open a company in Sub-Saharan Africa.
* Office Space Search
If you are looking to find commercial office space for lease, purchase, rent or even a virtual office of all size, Kwakaf International will assist you to source for good quality office space across Sub-Saharan Africa. If your goal is to find the right commercial office space, Kwakaf International will take the hassle out of finding office space, save you time and make sure you get what you want.